Welcome to Glass N Mirrors – Hi, I am Derrick.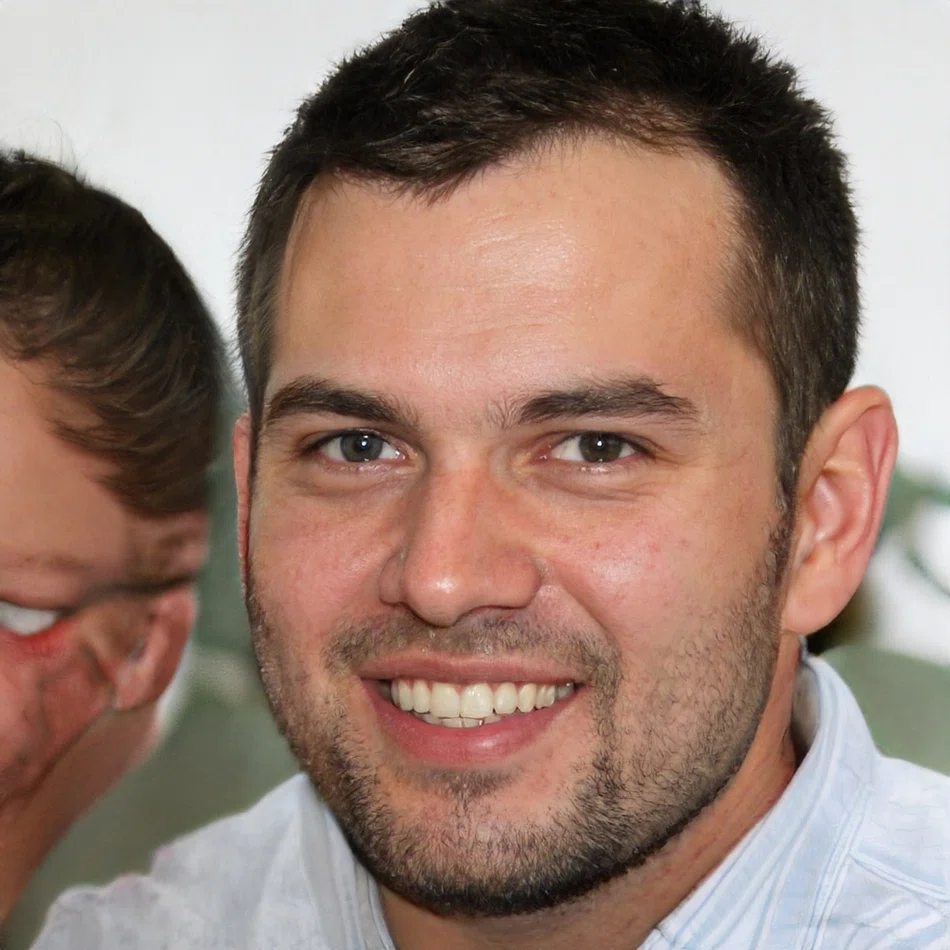 I have created Glass N Mirrors to help share the knowledge I have learned over the last 20 years during my time as a part-time glazier and carpenter.
I spent several years installing windows, shower screens, and mirrors and I find this medium of building materials fascinating. During this time I learned so many interesting facts about glass and mirrors and that is how this website came about!
I thought it would be right to share some of that knowledge with the world.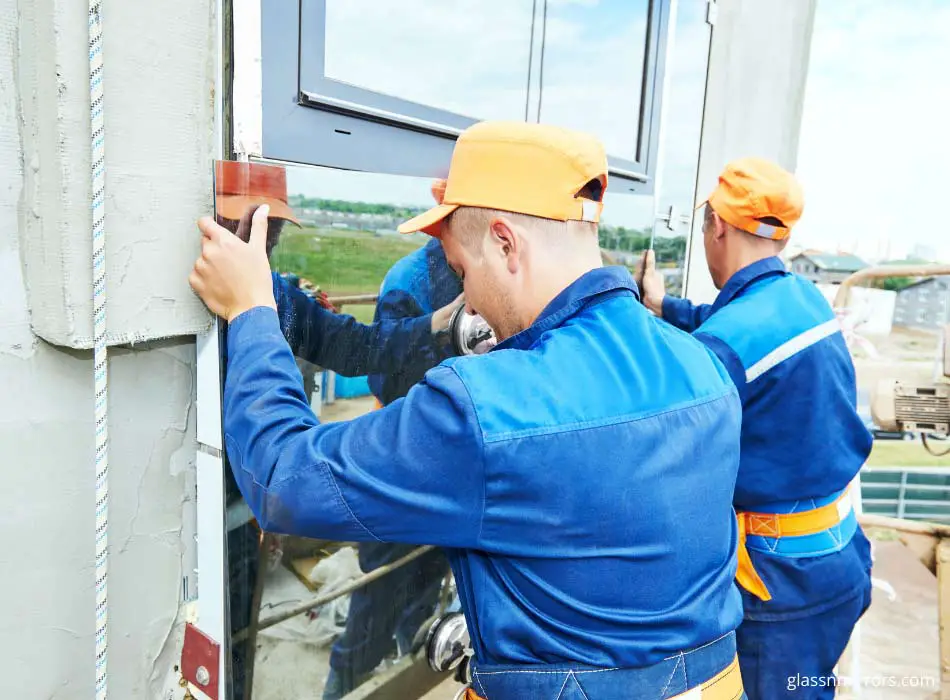 For example – did you know that when a crack develops across glass, it travels at 3,000 miles per hour? You can read more about this in my article does glass cast a shadow?
Fascinated by Glass and Mirrors?
If you are anything like me, things like mirror reflections and glass distortion are amazing concepts when you sit down and think about how they work.
I have also noticed most people are a little scared of glass and mirrors due to what they are made of and how easy it is to hurt yourself while using these forms.
I hope to eliminate some of that fear and help you understand some of these amazing facts about glass and mirrors by educating others about these wonderful materials.
I hope you enjoy Glass N Mirrors and get plenty of valuable information from my site!
5141 Logan Ave S, Minneapolis, MN 55419, USA